(Student Work)
DEPOP
Depop is a clothing resale app where some people discover their style while others shamelessly showcase their own.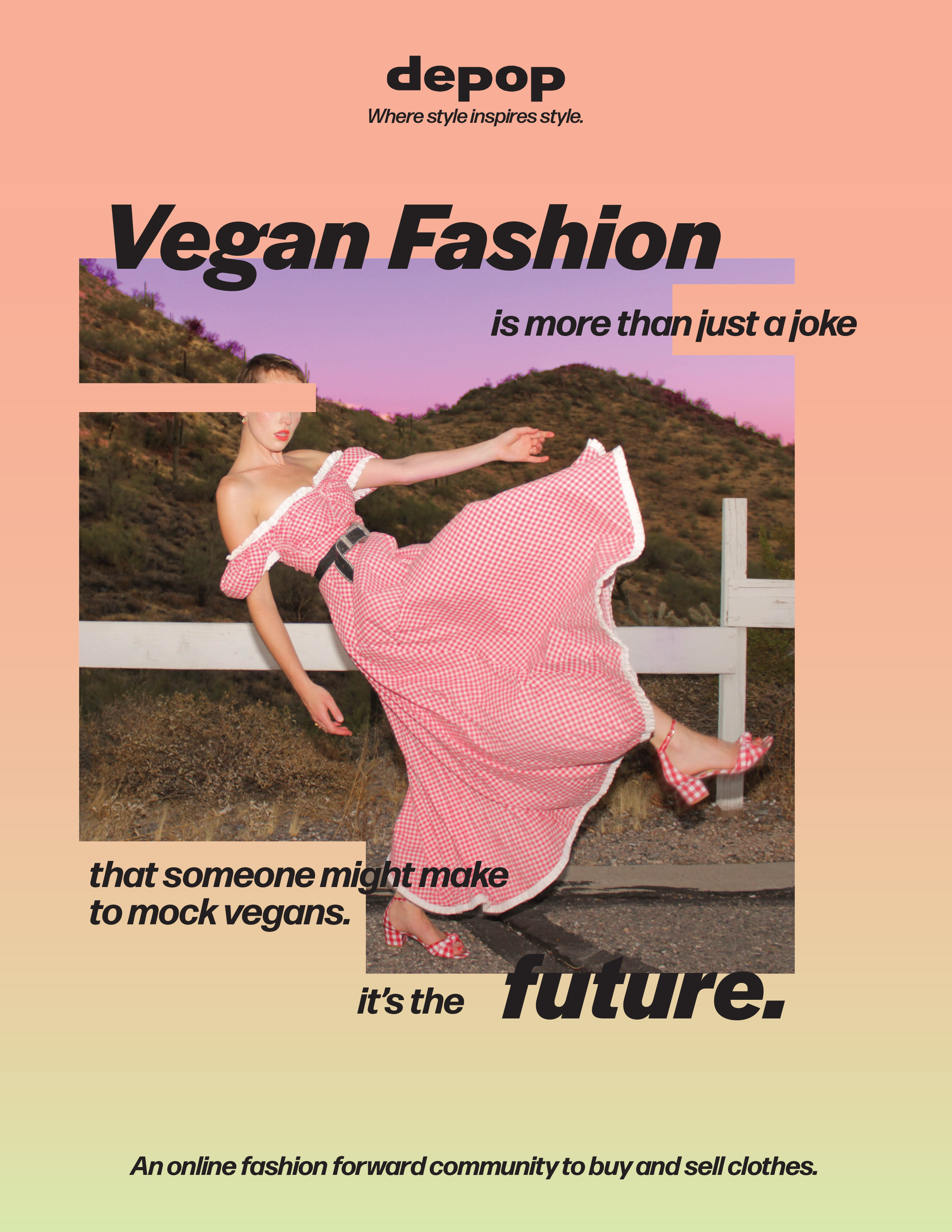 TRASHION CATALOG

Fill out a survey in the front of the catalog to findout what socially deviant sub-genre of fashion the world pigeon holes you into.


SLOW FASHION FORUM

A forum where users could post fast-fashion
pieces they like and other Depop users would
post resale alternatives they could buy instead.
POP UP


Pop ups in major cities where we would have some of Depop's biggest vendors come out to meet, greet, and style people in person.