A collection of projects and pastimes I've been up to since quarantine kicked in.
MARTINI TIME
The original competition brief asked our group to make "Martini Time" a social happy hour for Millenials. However in light of everything that's happened we created at-home cocktail kits, branding, and an app designed to help people stay connected during quarantine.
AD :
Stephen Pisano
AD :
Jenna Anderson
CW : Tarik Atallah
CBM : Max Farinholt
Would It Run?

Questionable print campaigns that I like to write in my spare time.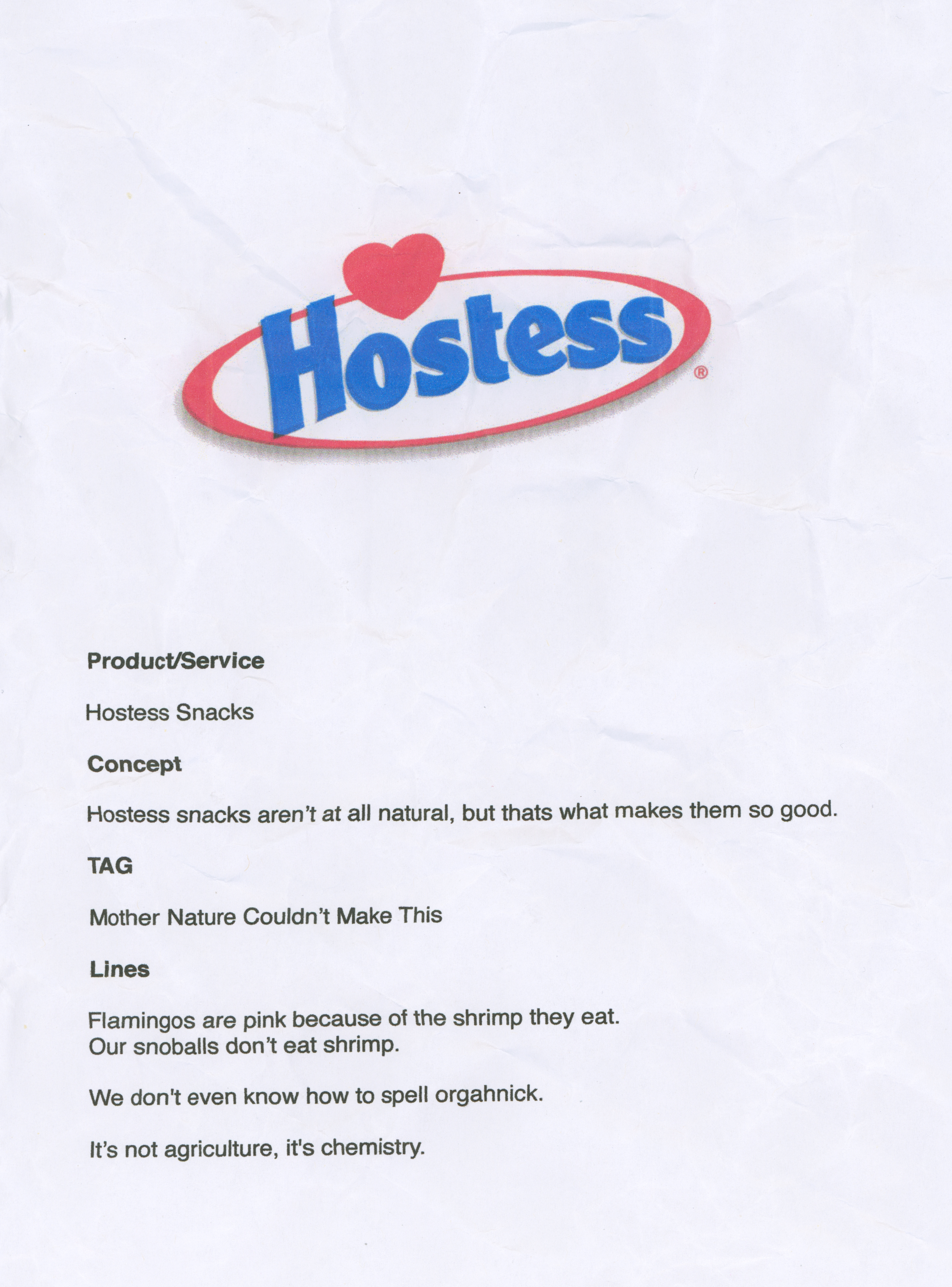 Staying Sane During Quarantine

An ongoing series about sanity retention.